Work
02.12.18
Telluride for Travel + Leisure
What a town, what a mountain. I love snowboarding as much as life itself, so I was overjoyed to receive a commission from T+L to go spend a week in Telluride, CO this past winter. I will tell you, a lot of mountain towns get overrun and lose their charm when Intrawest comes into town. Telluride was quite smart in keeping the mountain village many miles away the original town of Telluride. As a result, "downtown" Telluride is full of old Colorado mining town charm, and is both compact yet endlessly explorable. The piece for T+L was told through the lens of local artist in residence
Dabbs Anderson
, who I photographed in her Steeprock studio as she worked on gunpowder illustrations for an upcoming show.
Tree detail from Tomboy Road. Hike up there, it's worth it.
Dabbs working on her gunpowder illustrations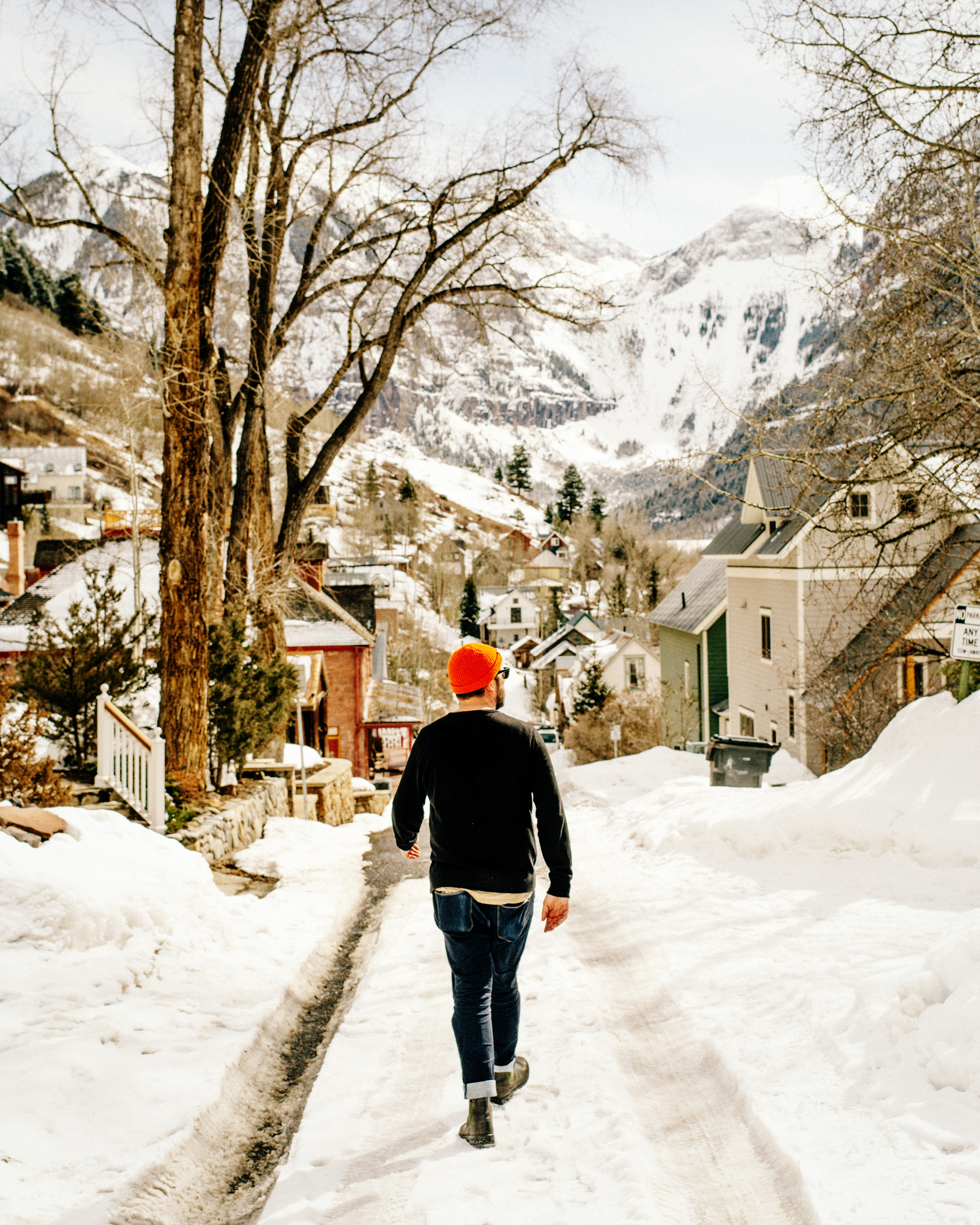 More of Dabbs's work with gunpowder, shots of the mountain in the early morning, a ski patrol doggo, morning pastries and coffee at The Butcher & The Baker, and some shots of town.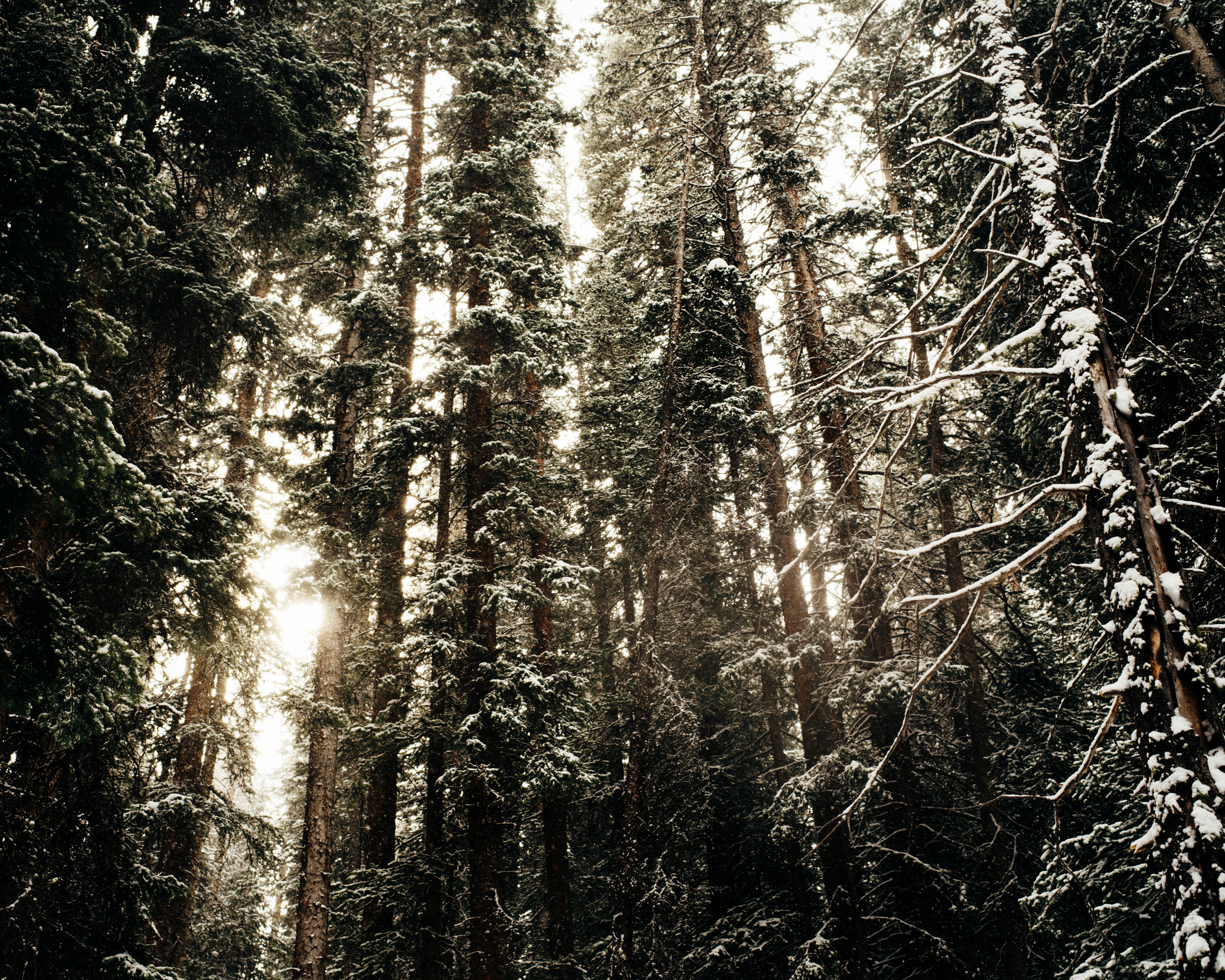 We did have to go skiing/snowboarding; this is a very difficult line of work.
A trio of women at Steeprock: Dabbs Anderson, Isabel Harcourt, and Katy Parnello.
Dabbs is the mom of the coolest dog I've ever met, an 8 year old Great Dane named William Faulkner. He is Dabb's copilot. We also went to a bar and played fooseball.
Shredding on our last day, before wistfully flying home.